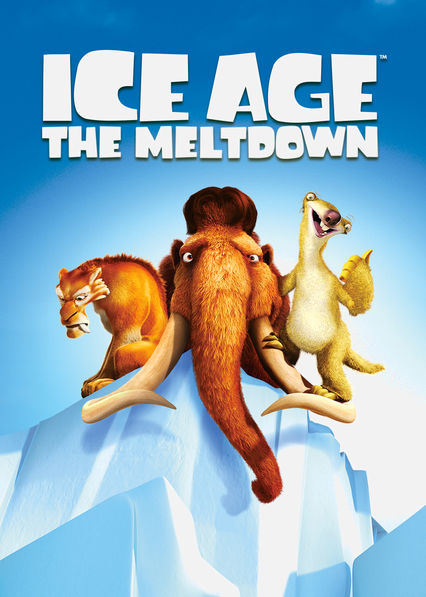 Today changed the world for animated films - Well it maybe didn't change the world but in 2002 a massive fish landed on premiere carpet. It was the much anticipated second installment of "Ice Age: The Meltdown" directed by Carlos Saldanha with voices by Ray Romano and John Leguizamo.
Here is your content:
Ice age or Raymond?
Because Ray Romano does the voice of the Monmouth - do yourself a favor and hit You tube for a number of grabs of his voice.
Both from The Hit TV Show Everybody loves Raymond and Ice Age!
To celebrate the release of such a HUGE movie at the box office play a grab of Ray Ramano and listeners will need to guess if the grab is from The TV show or the movie?