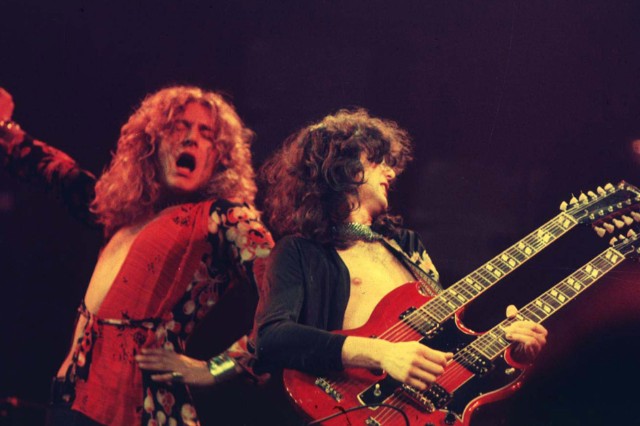 This was a big day for the music industry because in 1971 "Stairway to Heaven" by Led Zeppelin was first played live at Ulster Hall, Belfast by Robert Plant, Jimmy Page, John Bonham and John Paul Jones.
"Stairway to Heaven" was voted number 3 in 2000 by VH1 on its list of the 100 Greatest Rock Songs, and was placed at number 31 on Rolling Stone magazine's list of - The 500 Greatest songs of All time!
All of this recognition and the song was never commercially released as a single!
 Here is your Content:
You could always do a Parody of Stairway to heaven - Here is an example (The Audio is not great but is very clever).
If you are going to do a parody of a song please make sure it has context! Theme your parody in line with the sense of the today news that is doing the rounds.