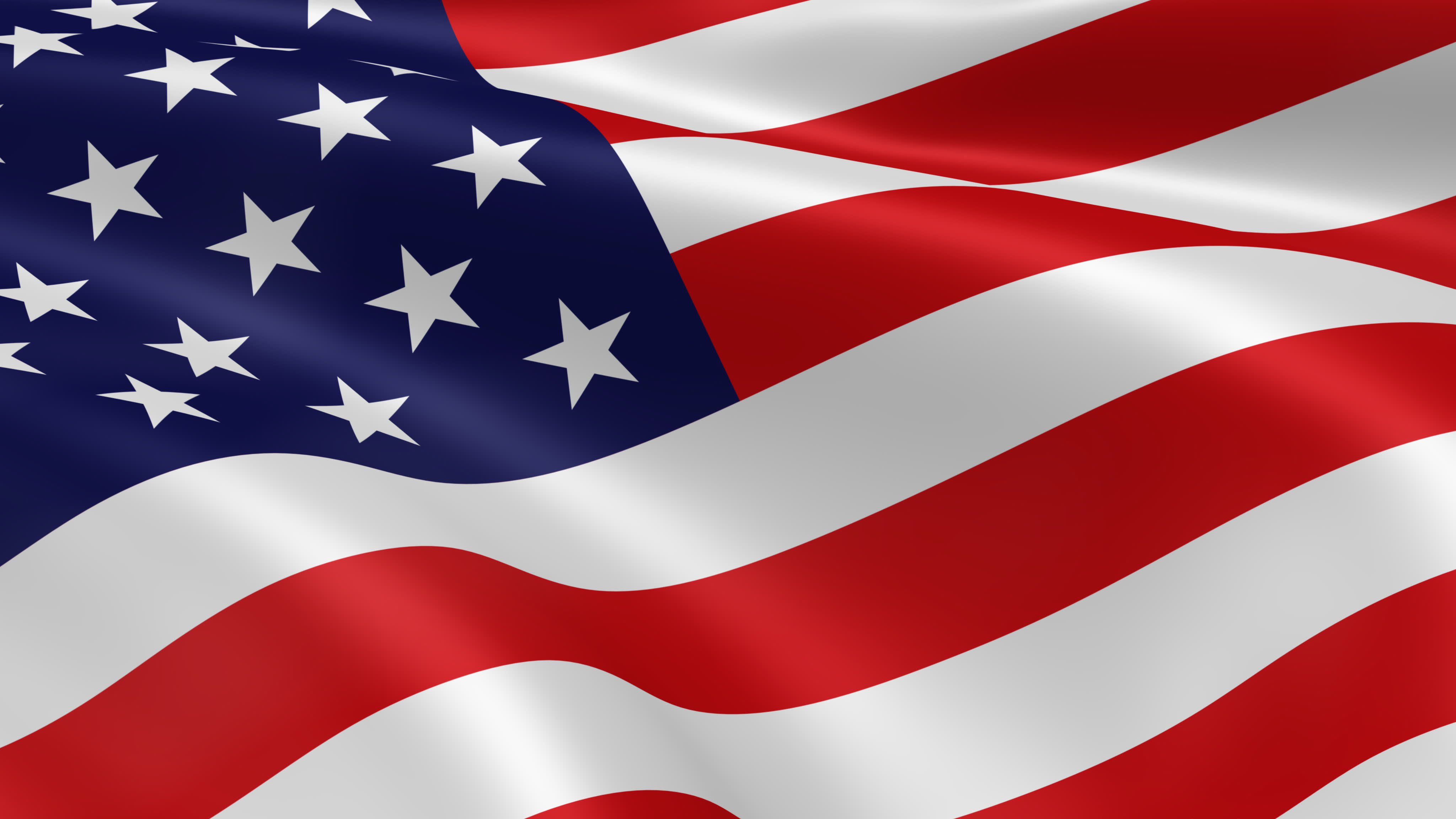 On this day in 1931 - The "Star Spangled Banner," written by Francis Scott Key, was adopted as the American national anthem. The song was originally a poem known as "Defense of Fort McHenry."
The Anthem has been song by some serious performers since, Lady Ga Ga, Beyonce Knowles, Mariah Carey, Katy Perry and others.
Here are some great Content Ideas:
Phoner: It's been talked about for a long time but should we make it official. Should we change the Australian National Anthem?
Here are some suggestions: We are Australian, Land Down Under - Men at work, Kah Shan - Cold Chisel
Phoner: When has something you have made been used for publication?
Phoner: Have you ever song the national Anthem?